Rhonda Byrne: Writer, screenwriter and film producer. The author of the famous film and book The Secret
Rhonda is from Australia, where she was born in 1951 ( 12.3.1951, Melbourne ). She worked as a radio and film producer. He has two daughters, Hayley and Skye.
After the death of her father in 2004, Byrne became very depressed. Thanks to her daughter Hayley, she read The Science of Getting Rich (1910) by Wallace D. Wattles. She read about positive thinking, the law of attraction, and how to get success in life. So she began researching the subject, and so the Secrets Project was created. The Law of Attraction is explained in The Secret Project (in the book and film).
After release, The Secret gained a huge following, seen by millions of people across the planet. Followed by The Secret. It became a global bestseller available in more than 50 languages with more than 34 million copies in print.
After publication in November 2006, The Secret topped the New York Times bestseller list for more than 200 weeks, and USA Today named it one of the top 20 best-selling books of the last 15 years. In January 2007, Rhonda appeared on the Oprah Winfrey Show with four teachers from the documentary The Secret. In May 2007, Rhonda Byrne was recognised as one of the world's most influential people in TIME magazine's The TIME 100: The People Who Shape Our World, and shortly afterwards appeared in Forbes magazine's The Celebrity 100.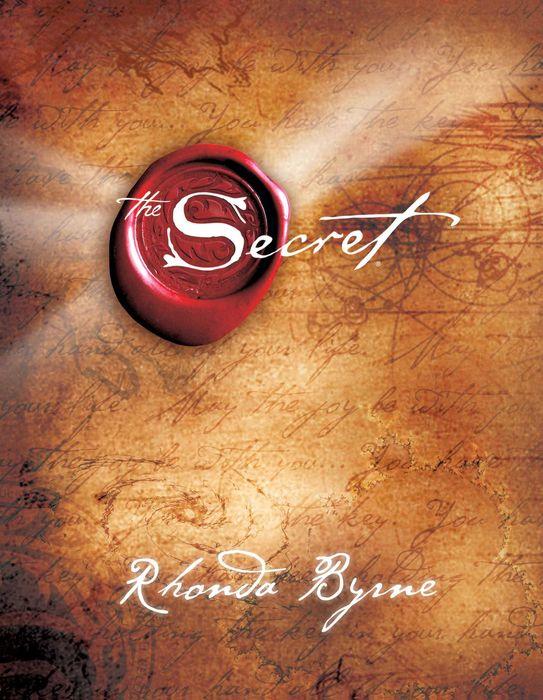 Rhonda Byrne – books
The Secret (2006)
The Power (2010)
The Magic (2012)
Hero (2013)
How The Secret Changed My Life (2016)
The Greatest Secret (2020)
Rhonda Byrne – films
The Secret ( 2006 )
The Secret: Dare to Dream ( 2020)